Class Levels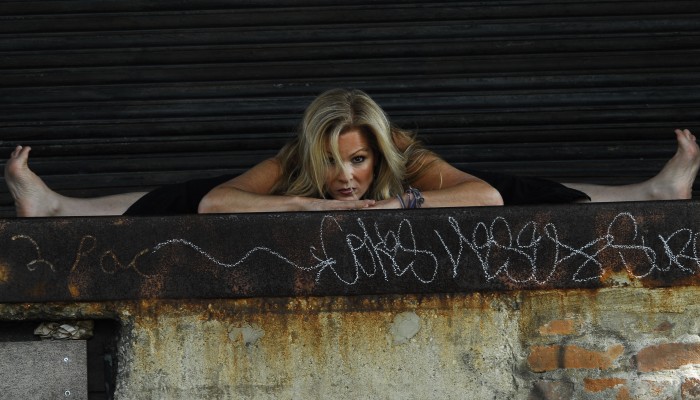 Which Class Is Right For Me?
You can read detailed class descriptions here, but this is our best advice:
If you are new to yoga, begin your journey by registering for our Beginner's Mind eight-week series.
If you have recently begun to practice at home or in another studio, you'd like to refine foundational poses, or you are a seasoned yogi working through injury, our FUNdamental Flow is perfect for you. (All levels)
If you are looking for stress relief, deep restoration and a blissful escape from the day-to-day, then try Restorative Yoga or pre-register for our six-week Yoga Oasis series. (All levels, no experience needed)
If a slower, gentler flow is best for you for any reason, yet you'd like to explore the many facets of yoga practice, we suggest Mellow Flow. (All levels)
If you want to move more slowly and mindfully, but to experience some challenge, try Indigo Slow. (All levels, yet some yoga experience preferred.)
If you want to explore the deep release and benefit of longer holds and a more contemplative approach to practice, you will love Yin Yoga. (All levels)
If you like to move and crave a challenging practice, your best fit would be Indigo Flow Mixed Level. (All levels, some yoga experience suggested, but modifications offered to meet you wherever you are)
And last but certainly not least, if you have a dedicated yoga practice and you want to venture into new territory, try Indigo Flow Level 2 and Beyond. This fun-filled flow will push the envelope while asking you to reflect and dive deep within. (Intermediate/Advanced)
Would you rather practice together with your child or children? We have that too. Family yoga classes allow parents (or caregivers) to share the practice with their children.
At Indigo, we value family and community, so of course the youth have a class all to themselves and it's a drop in format. Bring your budding yogis, ages 8 to 14 to Tween/Teen Yoga on Wednesday evenings.
Gentle Yoga and Women's Yoga Circle are gentle classes perfect for the new beginner and accessible for all.
Hot Flow and Core Yoga are complete classes in one quick hour. Try either class if you have some yoga experience and are looking for a complete practice in one hour.
At Indigo Yoga, we strive to offer something for everyone. Please feel free to call our studio to discuss your personal needs.
Before beginning any classes or sessions with us, make sure you fill out our Waiver Form.