A More Dynamic Workplace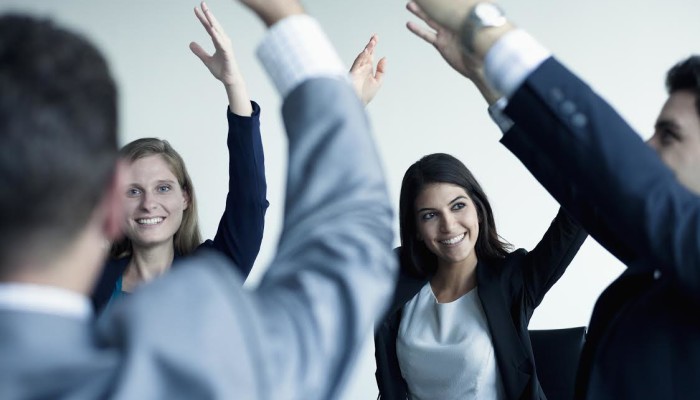 Indigo Corporate Wellness provides individually tailored wellness programs both on and offsite. Classes are specifically designed to suit your unique needs and combine the most holistic and effective components in wellness today. Whether it's an individual class, a small group, or a large group, Indigo Corporate Wellness is designed to make your workplace a more dynamic environment and your employees happier, healthier, and more productive.
We provide classes with any combination of:
Yoga • Meditation • Breathwork • Guided Relaxation • Reiki • Aromatherapy • Visualization
Goal Setting • Conscious Manifestation • Positive Thinking • Introspection
---
Benefits of Corporate Wellness
Indigo Corporate Wellness makes dollars and sense for your company. Did you know that employees who report a low degree of stress in their lives miss half as many work days as employees who report a high degree of stress**?
Yoga wellness programs in particular typically provide a $5.60 to $1.00 return on investment ("ROI") in terms of improved efficiency, effectiveness, and lower absenteeism. That's a $2,800 ROI for each $500 Indigo Corporate Wellness session. Self-insured companies also typically enjoy an annual reduction of $200 per employee for health costs.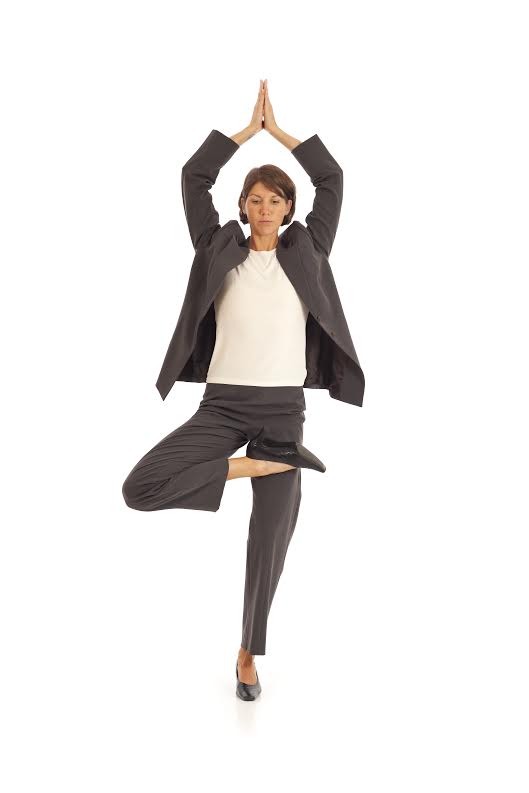 Your Employees Will Benefit From:
Reduced Stress, Anxiety, & Depression
Increased Energy & Decreased Fatigue
Improved Memory, Focus, and Concentration
Stronger Muscles & Increased Flexibility
Improved Posture
Improved Overall Health
Reduced Risk for Disease, including Cancer
Greater Motivation & Job Satisfaction
Increased Creativity & Team Building
Your Company Will Benefit From:
Increased Productivity
Decreased Healthcare Premiums
Reduced Staff Turnover
Reduced Employee Absenteeism
Higher Job Satisfaction amongst Employees
More Respect for Management
More Attractive to Potential Employees
Decreased Workplace Injuries
*University of Michigan Research Center
** Conference Board of Canada
---
Our Services
We provide everything you need for the following offerings, customized to fit your specific needs and goals. Mats, props, and supplies are also provided.
Custom Classes (45 to 60 Minutes)
Students wear yoga clothes but can return to work immediately following the class.
Express Breaks (45 to 60 Minutes)
Students can wear yoga clothes if they so choose, and can return to work immediately following the class.
Boardroom Yoga
Perfect for companies that want on-site yoga but lack an appropriate or large enough space. Class is held in a conference or break room and employees wear their own clothes for gentle chair and standing practices, along with breath and meditation to de-stress and re-energize.
Conference and Event Yoga Breaks
The ideal addition to your meeting, conference, or event, this class incorporates lively partner and team building exercises with yoga, guided relaxation, and any of our other modalities. Participants will relieve stress and tension, build focus and attention, and retain material more easily.
Private Sessions
Individual Sessions customized with the modalities you choose, held in your office, hotel, or any private space.
Workshops (1 to 3 Hours)
Great for both small and large groups. Topics range from increasing immune function, improving memory and focus, reducing stress and tension, setting goals and manifesting intentions, and much more.
---
About Us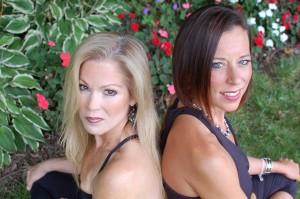 Indigo Corporate Wellness is owned and operated by Amy Fecher and Barb Morsa, co-founders of Indigo Yoga Dayton. Both Amy and Barb are RYT500 certified teachers through Yoga Alliance.
They have been practicing and teaching yoga for years and they share a passion for helping others to lead more purpose filled lives through yoga and related wellness modalities.
Amy is a graduate of Wright State University with a degree in marketing and experience in corporate management and marketing. Barb is a graduate of the University of Dayton School of Law and has practiced law privately, as an Assistant Attorney General for the State of Ohio and as in-house corporate counsel. Amy and Barb are proud to be wives, mothers and entrepreneurs on a mission to make others happier and healthier!