Spring Ayurveda Workshop with Robyn Moore: Basic Elements – How Ayurveda and the Five Elements Can Support Your Yoga Practice and Your Life | Sun., March 18, 12:00-3:00pm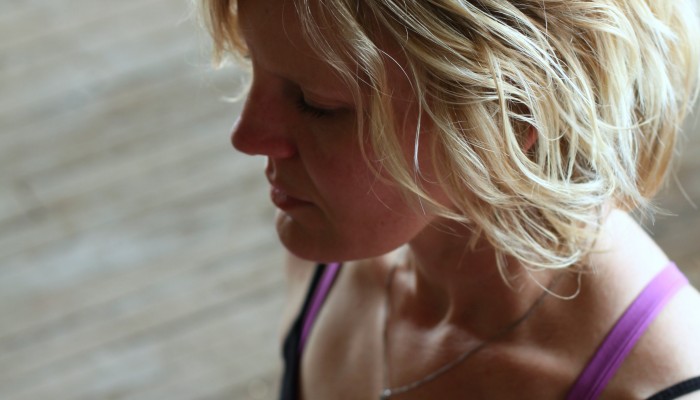 When we live, eat and practice in synchronicity with Mother Nature and Her rhythms, we tap into resources and traditions that date back thousands of years. In this 3 hour workshop, we will explore these traditions and how they can create harmony in our life on an individual and a collective level. We will discuss why a daily self-care routine can be the foundation for your day, as well as what foods and Yoga practices are most beneficial for the season and support the elements of water and earth predominant in the upcoming Spring months. Join Robyn Moore for a wonderful afternoon learning about this ancient science rooted in love!
All are welcome in this 3 hour workshop Sunday, March 18 from 12:00 – 3:00pm.
About Robyn:
Robyn began the journey of Yoga over 17 years ago while working in the field of community social work. The evolution that occurred was physical, emotional and spiritual, and noticed by all of those around her. It was through the experience of pregnancy and birth with her first child, and the subsequent difficult postpartum adjustment, that she began to understand the impact Yoga has through means other than asana. Since earning her RYT200 in 2009, Robyn has completed certifications in Prenatal Yoga, Reiki Level I&II, Ayurveda and Trauma Sensitive Yoga. Her approach to teaching and facilitating the practices of Yoga is with deep compassion and respect, but without losing her humility and sense of humor in the process.
Investment: $40/$36 Indigo Annual and Monthly Members