Reiki Level I & II with Reiki Master, Katy Stahl – Saturday, March 10 | 12 – 8pm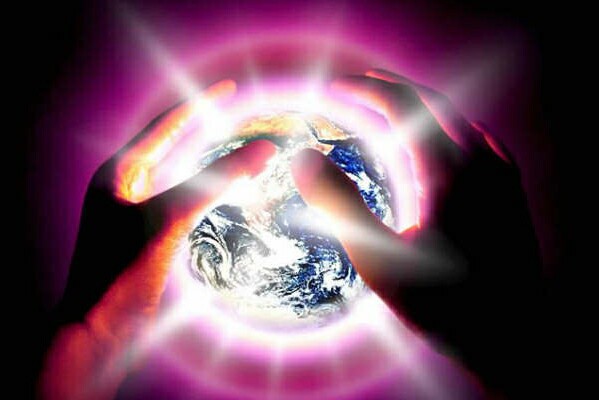 Learn the healing art of Reiki with Reiki Master Katy Stahl in this Level I and II training.
Whether you have already begun your journey to healing and wholeness, or you need a place to start, Reiki is a wonderfully effective tool to help you live with more vitality, compassion and peace. This system of self-healing can help you shed negative emotions and patterns, and help you from feel like your most healthy and happy self!
The words "Rei" and "Ki" mean "spiritually guided energy". This training will combine Level I and Level II teachings and provide you with a thorough grounding in the experiential practice and energetics of this practical, yet life changing self-healing system. Join Katy Stahl, Reiki Master and experienced teacher, for this unique, energizing and healing
Reiki Training. In this training, you will learn: what Reiki is, its history as a healing art, what Reiki can and cannot do, how to use Reiki to help others and yourself, and how to give a Reiki session. You will also learn Reiki self-healing and the basics of subtle anatomy and the chakras.
Please bring a notebook and pen.
Training Includes:
* Reiki Manual.
* Attunement to Level I & II
* Time to give and receive Reiki practice sessions with other attendees to begin immediately applying the concepts learned.
Investment: $230 –Cost includes your training manual.
Please register online at www.indigoyogadayton.com or in the studio.