India 2018 – Deep Dive in Ladakh, "Little Tibet" | June 18 – 28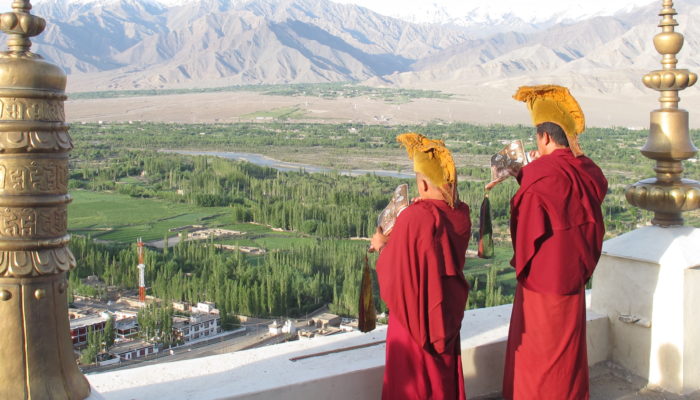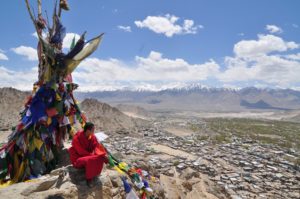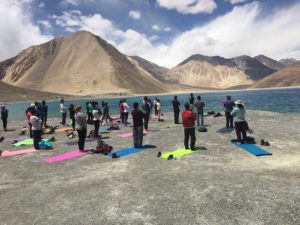 Are you an explorer at heart? A curious adventurer, ready to immerse yourself in a journey that will light up your soul and leave you shining bright, connected, and alive? Join us for a yoga experience infused with nature, culture, and spirit in this exploration of Northern Indian culture, landscape, and Tibetan Buddhism. What better way to celebrate International Yoga Day
This inspired, deep dive exploration takes you to the Northern Indian region of Ladakh. Also known as "Little Tibet," Ladakh lies between the Karakoram Mountains and the Himalayas. The sweet spirit of the people there, along with each and every experience that you will partake in, will lea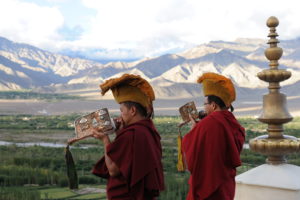 ve you feeling inspired and full of wonder. This trip will take your breath away, and not just because of the altitude!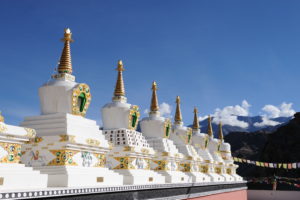 Highlights:
• Practice yoga with a local guru and celebrate International Yoga Day with fellow yogis under a backdrop of the rugged, serene mountains of Ladakh and the Tibetan Plateau.
• Participate in the Buddhist festival of Hemis Tsechu at the Hemis Monastery. Dance, music, prayers, masked performances, and a medley of colors will surround you at this unique festival just outside the capital city of Leh.
• Experience once-in-a-lifetime activities such as morning meditation in a Tibetan mon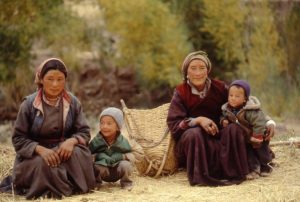 astery, bicycling in the Himalayas and an archery lesson from the locals.
• Explore the Region including a high mountain lake, small villages, and the opportunity to immerse yourself in local markets and culture.
• Relax in simple yet beautiful accommodations and enjoy downtime between spectacular excursions.
Travel dates: June 18 – 28, 2018
Arrive & Depart via Leh Airport in Ladakh, through Delhi
Investment: $3965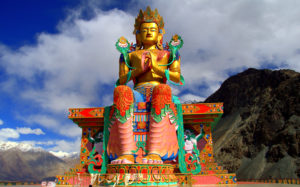 based on double occupancy
$750 deposit to hold reservation
($950 deposit for Single Occupancy)
Single Supplement: $1064
All meals, ground transportation, accommodations and excursions are included. Price does not include air travel.
Once registered, a travel advisor is available to assist in booking your international flights to Delhi and Ladakh.
All Deposits must be received by February 28, 2018.
Trip Limited to 12 travellers with a minimum of 10.
Please contact Barb for detailed itinerary and booking information at barb@indigoyogadayton.com