Free Your Hips & Hamstrings Workshop with Amy Fecher – Saturday, July 29th – 1-4 pm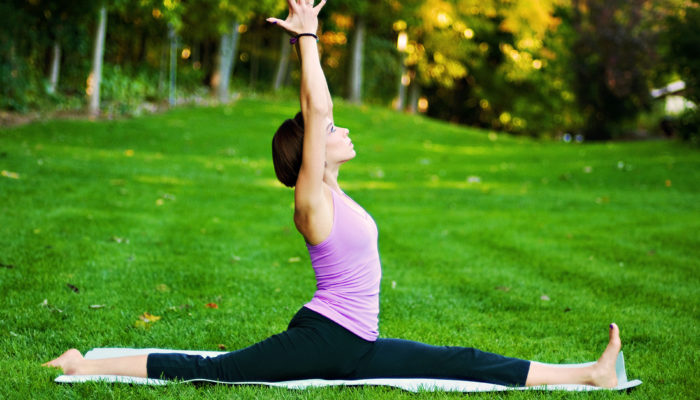 Free Your Hips & Hamstrings Workshop with Amy Fecher – Saturday, July 29th – 1-4 pm
Find liberation in your hips and hamstrings and pave the way to greater flexibility and peace in your low back too! This three hour workshop with Amy is ideal for all levels and will meet each student exactly where they are.
Investment: $36 Indigo Members, $40 General Public
Space is limited. Please register online to reserve your space.