Essential Oils 101 Workshop with Elizabeth Hulsman – Sun, May 6 | 2 – 5pm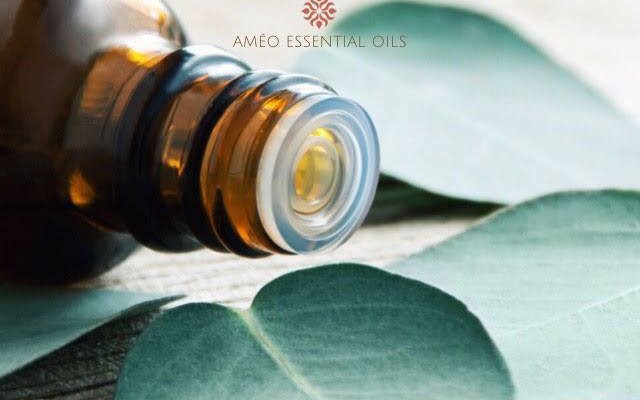 If you love essential and oils and are yearning to know more about how to use oils for health, healing and well-being, this 3 hour introductory workshop is for you!
Join Elizabeth Hulsman, Certified Clinical Master Aromatherapist and registered yoga teacher, for a workshop on the basics of essential oils. You will learn about some of the most common and useful oils as well as a few that are probably new to you. This workshop will truly be a feast for the senses! Participants will learn – how to test for the quality of oils, how to use them safely and effectively, why they have such an incredible impact on healing, and what some of the most commonly used oils are best for. Students will learn a general rule for choosing carrier oils, a basic dosage guide for the ratio of essential oil to carrier oil, and students will gain a broad knowledge of essential oils and receive recipes they can use at home. All students will get to experience oils hands-on and should dress comfortably and bring a notebook.Open to all levels of aromatherapy knowledge from the beginner to the expert, who wants to brush up on their knowledge.
Investment: $40/$36 Indigo Members