Beginner's Mind – 8 week series | Renews Tuesday, January 2nd and Thursday, January 4th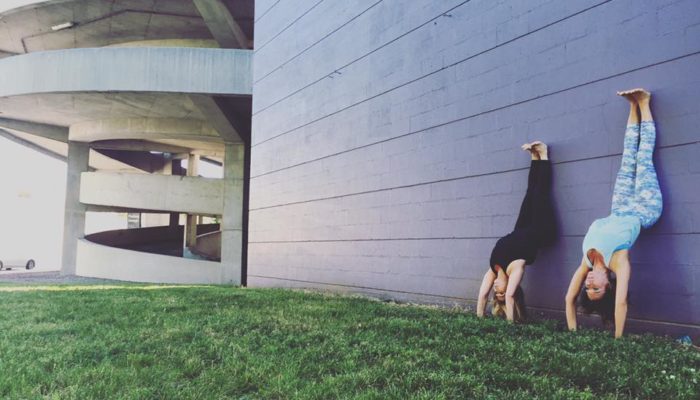 Begin your yoga journey or return to yourself in this 8 week series designed to lay a strong foundation for practice and quiet the monkey mind through asana, breath awareness and simple mindfulness techniques.
Beginner's Mind Dynamic is intended for those brand new to yoga or returning to practice after time away or injury. All categories of poses are taught, along with systematic relaxation, yogic breathing (Pranyama) training and meditation. Emphasis will be placed on building strength, balance and endurance and learning safe and individual alignment. Students will build toward a powerful, yet nurturing vinyasa flow practice. While basic sequences are repeated frequently enough to learn them, each class offers new challenge.
If you are in good health and are new to yoga or returning to your mat after some time away, this series if for you! In a compassionate and supportive environment, we will explore yoga's foundational poses through a progressive 8 week curriculum. Mats and props will be supplied.
Please pre-register and pay for this class, which begins Tuesday, January 2nd and will continue on Tuesdays from 5:45-7:15 pm. The Thursday series will renew Thursday, January 4th from 12-1:30 PM. You may register for either series. You may make up as many as two classes only during the 8 week series time frame by attending any other class, but we suggest Mellow Flow, Restorative Yoga or Yin + Reiki. Investment for the series is $120. If you would like to purchase one private session in addition to the Beginner Series, the investment is $175.
Register and pay online at http://indigoyogadayton.com/pricing/pay-online/ or call 937-620-7541 for more information.